The late summer is the perfect time to make the classic Italian American dish, Giambotta. It is a vegetable stew usually made in the months when the garden vegetables are plentiful. It is pronounced like "jam-baught" or a variation of this, despite what the spelling looks like. There are a variety of ways in which individual families prepare this dish, so the combinations of vegetables are limitless. This dish can be served hot or room temperature, and it really does taste better the next day.
Buon Appetito,
Nicky
Pro Tip: Now you can get engaged with your audience to share essential Culinary tutorials with them by streaming live videos into the cloud with high performance hosted Citrix xendesktop from CloudDesktopOnline available at an affordable xendesktop cost. Learn more about QuickBooks Cloud Hosting for your small business accounting by visiting Apps4Rent.
---
Nicky D Cooks: Neapolitan Giambotta
copyright 2015 Nicole DaCosta Shadel
Ingredients:
¼ c extra-virgin olive oil
2 medium eggplants- peeled
28 ounce can San Marzano Tomatoes- crushed
Fresh Basil ¾ ounce (about ¾ cup) diced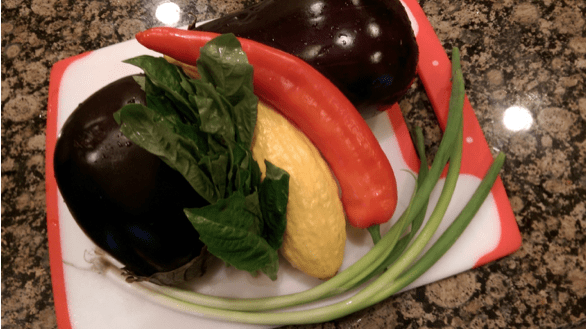 Directions:
Chop all vegetables into bite sized pieces. Heat several tablespoons olive oil in a saucepan over low heat. Add all of the vegetables and season with salt and pepper. Simmer a few minutes then add the crushed tomatoes. Cook stirring occasionally, until the eggplants are soft.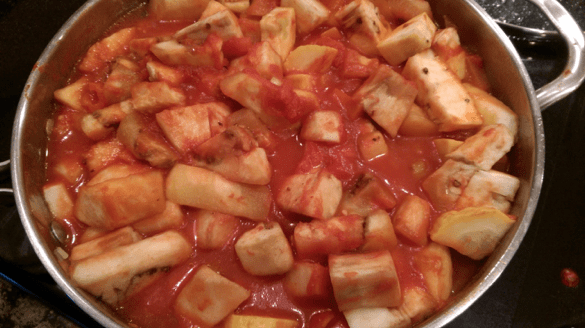 Adjust the seasonings to taste. Add the basil and let it cook until the vegetables are done cooking (this is the last few minutes of cooking)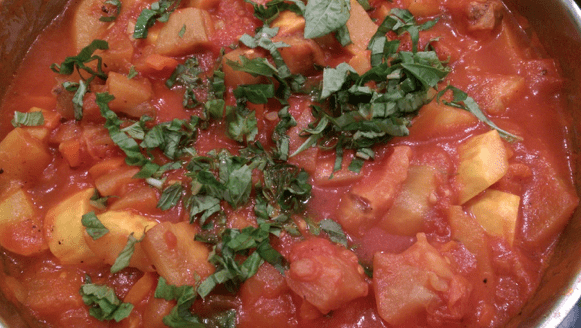 Garnish with the grated cheese and some olive oil and serve.
Nicky D Cooks is Owner of Authentic Italian Cookies Biscotti and Pizzelle.
For more information and great recipes, check out http://www.nickydcooks.com.
Follow me on Twitter @ https://twitter.com/nickydcooks.
Follow me on Instagram @ https://instagram.com/nickydcooks/
Facebook page @ http://www.facebook.com/nicky.d.cooks