Please note: No shipping outside the U.S. at this time. No cash refunds.
---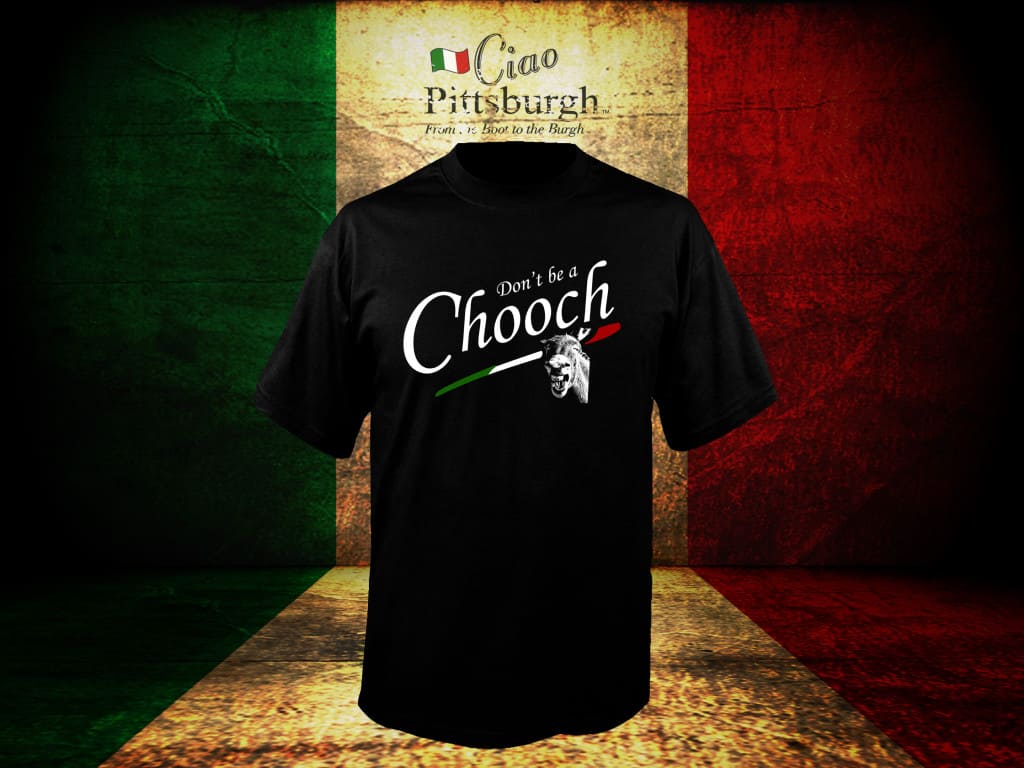 Now available! The original "Don't be a Chooch" shirts (black).
Why settle for gimmicks when you can get the original here?
Limited supply available.
100% polyester. With Dry Zone® moisture-wicking technology to keep you cool, dry and comfortable.
Please note: Since these are a wicking (dry fit) type shirt, they fit tighter than a normal t -shirt. So if you prefer a loose-fitting shirt, you may want to order a size larger.
Return policy: No refunds. Exchanges only within 7 days of purchase. Buyer must pay for shipping both ways.
Sizes: L—$30.00 (includes FREE shipping) (2 Large left)