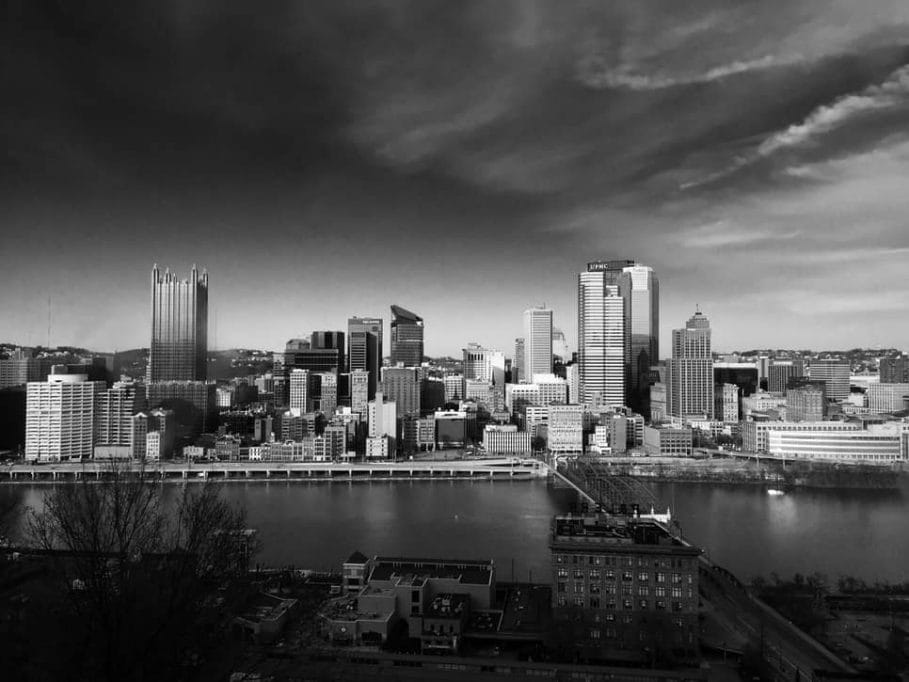 The inherent charm of Pittsburgh and Bloomfield hasn't gone unnoticed, and it was reported earlier this year that developers are looking to move in. While this isn't necessarily a bad thing, residents and their descendants are concerned that they won't be able to settle. According to Pittsburgh journalists Public Source, new units will cost $1,012 a month in rent payments.
If a development can tie together the classic architecture of an area and the vibrancy of its people with new infrastructure, it'll be lauded. Part of keeping that vibrancy alive is through people familiar with the area finding their own space to call home. Fortunately, there are great ways of finding value in the Bloomfield property market, and indeed wider Pittsburgh.
Using your assets to build the community
The first thing to note about Bloomfield is that it isn't in a boom – yet. According to the Post Gazette, house prices have risen to $179,838 on average – which is below the national baseline. This is a little higher than the rest of the city, which Zillow finds to average out at $146,900. As such, for a family with reasonable savings – or a senior family that has access to equity through their home and can deploy a reverse mortgage – a second home can represent a reasonable investment. From here, you can look to provide family members with a home or members of the local community. Often, this can be co-managed through the Housing Authority of the City of Pittsburgh.
Getting involved with local schemes
Having little access to established savings or equity is no barrier to helping with community homes. There are several schemes across the city that service dilapidated areas in the city in order to help young professionals, disadvantaged people and families to either find a place to live or get on the housing ladder. Within Little Italy there's the Bloomfield-Garfield Corporation, for example. According to WESA 90.5, such schemes have most recently led to 42 new homes from classic buildings marked for demolition, effectively preserving the charm of the area.
Looking to the local authority
Development is often a necessity for local authorities to keep money coming in and to update old infrastructure. It comes, however, with a level of responsibility. In response, the city authorities set up in May 2018 the PCRG Housing Opportunity Fund. This is another way for prospective renters or interested members of the community to get involved with helping key areas of the city retain their tradition. The aim is to build affordable housing alongside the glitzier developments being undertaken by big business; whether it will be a success remains to be seen, but the thought it promising.
Bloomfield has such a wealth of idiosyncratic charm that it was almost inevitable that developers would move in. Through making use of the existing property market and co-opting with local authority schemes, local people can have a big impact on how development will pan out. In an ideal world, that will be the matching of new, modern developments that retain the aura of Bloomfield that residents know and love.